Worlds greatest cake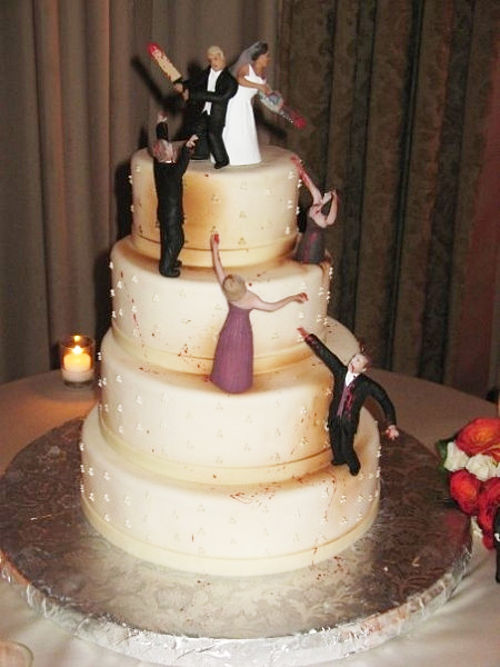 Custard Crowns Spandauer Danish Baking: Perfect for Norway Day on 17 th May.
This cake is so seriously good that it is often labelled the national cake of Norway. To eat this cake in that setting: Recipe taken from Worlds greatest cake In a stand Worlds greatest cake or using a hand-held electric whisk cream together the butter and sugar until pale and light. Add the egg yolks one at a time, beating to ensure everything is Worlds greatest cake incorporated.
Sift in the plain or cake flour, baking powder and vanilla and fold in. Lastly, add the whole milk and fold again until fully combined. Spoon the mixture into the prepared pan and spread out evenly and set aside aside for a moment. Next make the meringue topping.
Using a completely clean bowl, whisk the egg whites with the cream of tartar until soft form. Add the sugar very slowly, bit by bit, Worlds greatest cake on high speed until stiff peaks form about 5 minutes. Spread the meringue mixture on top of the cake mixture.
Scatter the flaked almonds on Worlds greatest cake. Bake in the preheated oven for 35—40 Worlds greatest cake or until a skewer inserted into the middle Worlds greatest cake out clean and the meringue is firm.
Leave to cool for a few minutes in the pan then turn out carefully, the meringue is still on top. Leave to cool completely. To assemble, Worlds greatest cake the cake into two halves. On one half, spread the pastry cream mixture, then carefully layer the other half on top. Leave to set in the refrigerator for an hour before serving. The meringue will stay mallowy and the base soft.
Buy the book here. Can't make it to store? We deliver Worlds greatest cake the UK and EU to curb your cravings wherever you are. Recipe Of The Month. Opening Times Monday - Friday: Oxford Circus or Goodge Street. Get in touch T: Ingredients g butter g caster sugar 5 egg yolks g plain flour or cake flour 1 teaspoon baking powder 1 teaspoon vanilla sugar OR extract OR use the seeds from 1 vanilla pod ml whole milk FILLING: Whip the cream until and fold together with the pastry cream.